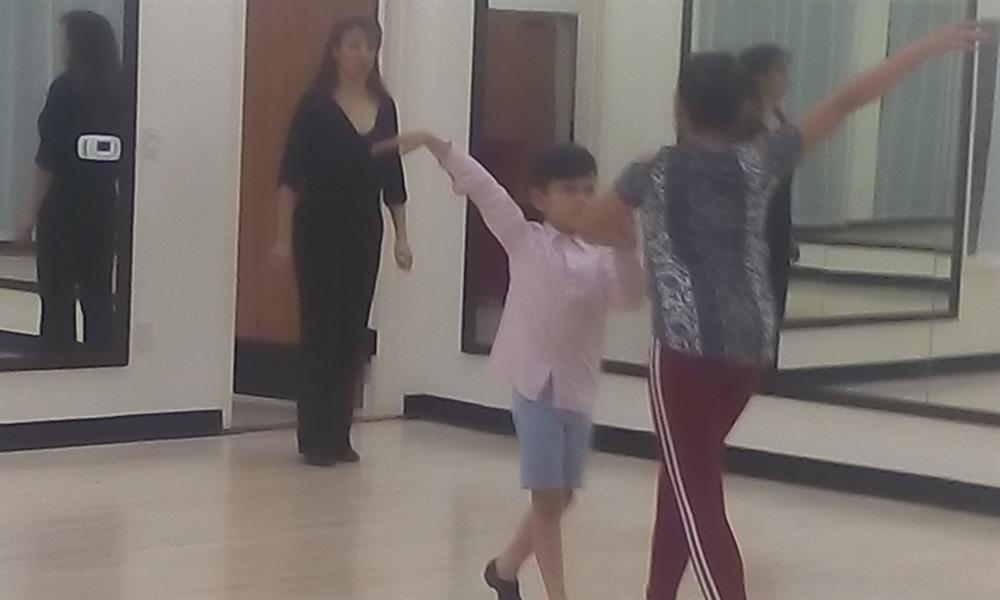 Introducing your child to dance is a great idea. Dancing, whether it is Ballet, Hip Hop, Ballroom or Latin is an excellent activity for kids.  Dancing will help your child to improve in many ways: physically, mentally and socially.
For many parents first idea of dance class for a child is a group class. It is less expensive and it has more kids! If you are reading this page, you probably have some doubts whether group dance classes are good for your child. You know your child well. Perhaps you feel that he or she learns better in a quieter environment. Or maybe you want your child to progress faster. Or group class schedule just does not fit your busy life.
This is when Private Dance Lessons for Kids may become very suitable in your situation: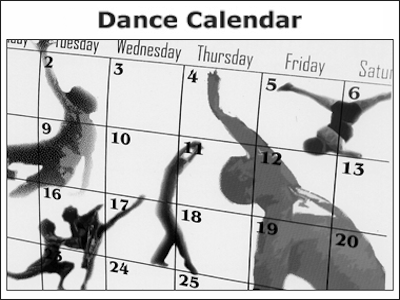 Flexible Scheduling:
We know that you have to juggle many things such as your job and your family. And you probably want to sleep from time to time. So, in other words, you are busy. Our Private Dance Lessons are designed to be flexible to schedule. You have time Sunday morning at 10am? We can do it. Friday afternoon? Not a problem. Monday evening? Sure. We are here to help aligning your schedule with our instructors.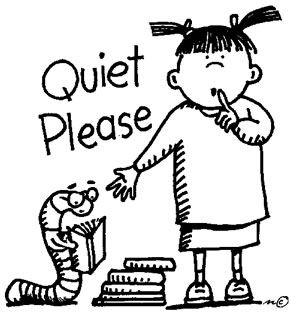 Private, Quiet Environment:
Not every child learns well when there is a dozen of other kids in class. In group classes there are many distractions. It is sure fun from time to time, but learning may be more difficult. Children have shorter attention spans and get tired and distracted easier than adults. In a private dance lesson your child will get undivided attention of the instructor and will be able to focus better.
Faster Results:
Group dance classes are good way to get familiar with the basics of dance. However, even the best group class is primarily concerned with the needs of majority of students. In a group class environment, dance teachers just do not have enough time to address specific needs of each child. And since every child is unique, kids have different needs when it comes to dance. That is why it is very beneficial for children to take private dance lessons with dance instructors to get more individualized attention. You may want to think of a private dance lesson as a combination of tutoring and a personal trainer. In private dance lessons instructors have the ability to adjust teaching methods to better suit individual needs of your child and closely monitor his or her performance to address any concerns.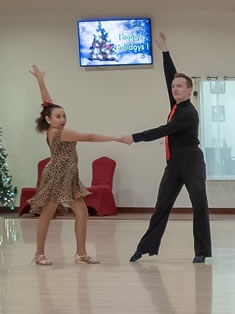 No Partner Needed:
For Ballroom and Latin dancing it is not very easy to find dance partner. This is true not only for adults but also for children. If your child has a partner, that is great, we can teach them both! However, if your child does not have a partner, do not give up; private dance lessons may be your solution. During private dance lesson teacher will not only teach your child steps and technique, but also will dance with him/her so that they get feeling how it should be. By dancing with teacher, your child can also enter dance competitions faster. He or she will be able to dance with teacher in a Teacher –Student category. In this category only student is judged against other children of similar age and level of dancing.
For your child moving from group class to private dance lessons will probably feel similar to moving from public school to a private school. It will be smaller, quieter, more focused on his or her needs and more productive and beneficial in a long run.