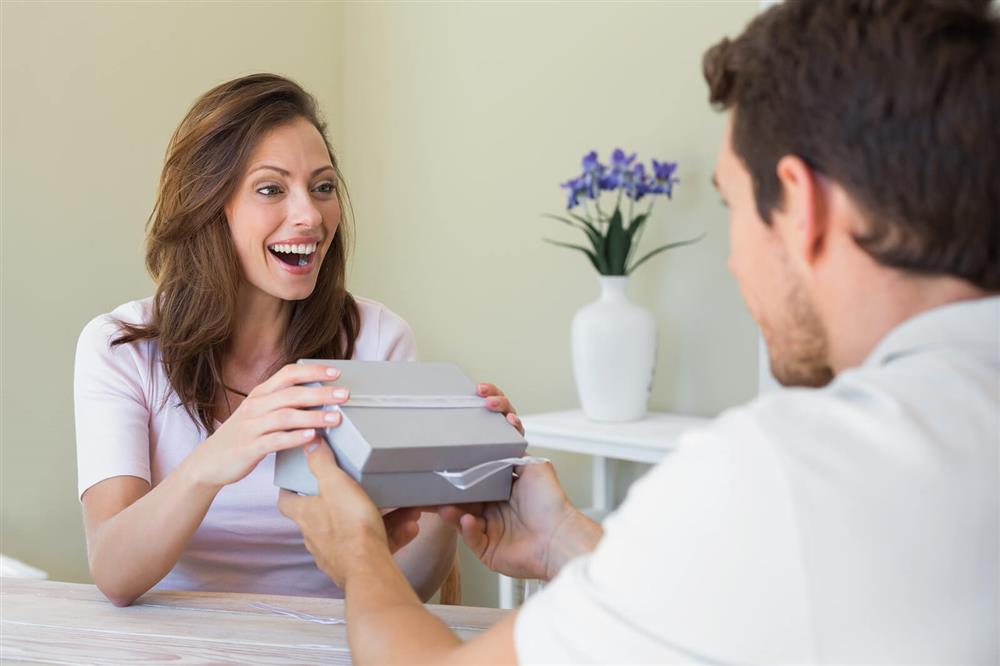 Dance lessons make great gifts. You can give Gift Certificate for Dance Lessons to your girlfriend/ boyfriend, spouse, child, parent, co-worker - virtually anyone!
We offer Gift Certificates for Private Dance Lessons as well as Group Dance Classes. You can give them for Birthdays, Anniversaries, Weddings, Valentine's Day, Christmas, New Years, even Easter (why not, just a good excuse to make someone happy).
We teach Ballroom Dances (Waltz, Tango, Foxtrot, Vienesse Waltz, Quickstep), Latin Dances (ChaCha, Rumba, Jive, Samba) and Social Dances (Salsa, Bachata, Merengue, Cumbia, Two Step, Swing)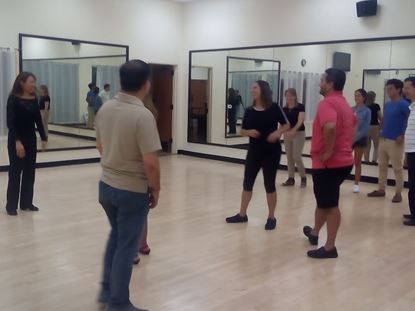 This gift certificate entitles 2 people to attend a Group Dance class of their choice for a month. Great gift for couples. Both people must attend same group class. For Group Class Certificate recipient need to choose a class from current Group Dance Class schedule.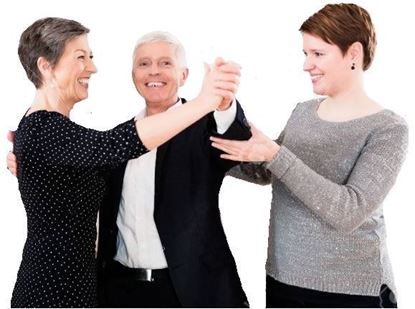 This gift certificate is valid for private dance lesson(s) for 1 or 2 people. Good gift for those that want to check whether dance lessons are a good choice for them. Scheduling of Private lesson is quite flexible. Students can choose dance style they want to work on.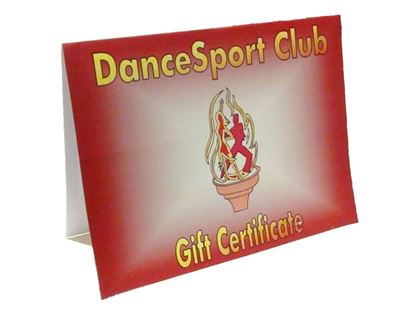 Dance Gift Certificate for your amount. Valid towards private or group dance classes.