Welcome to our 2021 Summer Camp!
DanceSport Club children's summer programs help keep kids active, happy and learning. Kids get to enjoy various activities with their peers while learning and implementing new skills or knowledge.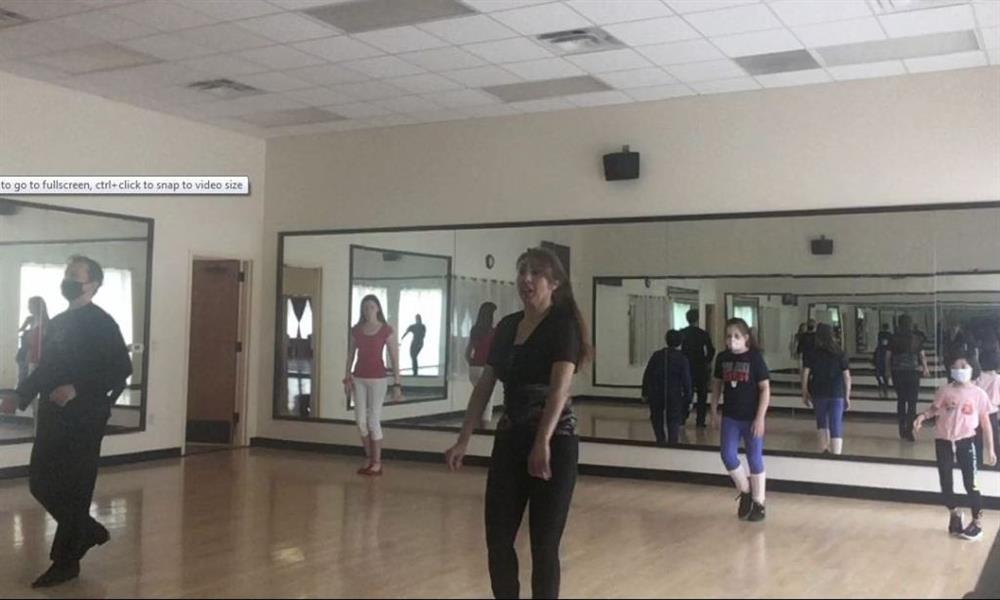 DanceSport Club's Summer Dance Camp provides dance and other fun, healthy and educational activities for boys and girls ages 6-10 as well as teen s 10-15 years old.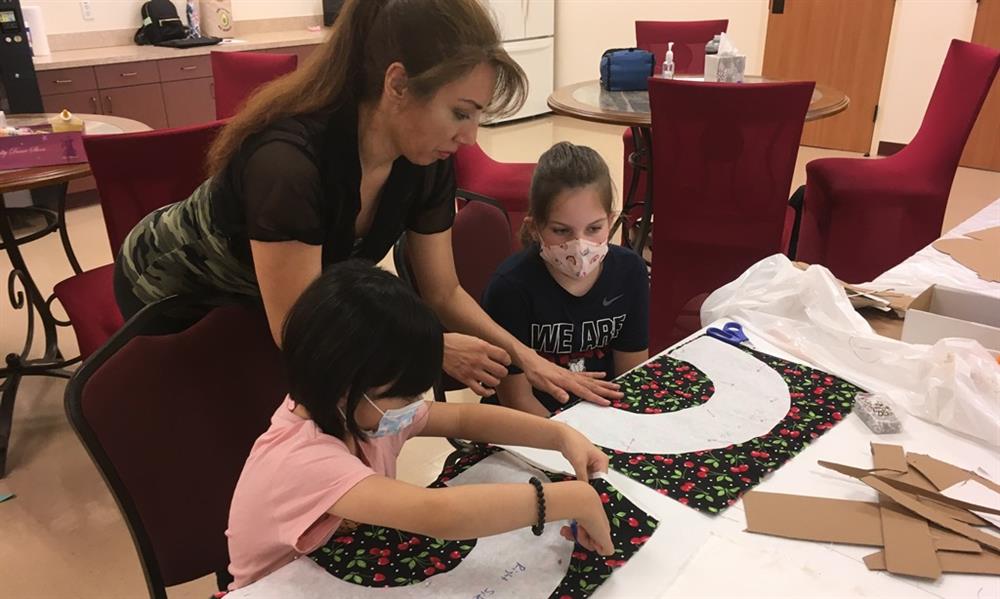 During this camp, your child will be introduced to several different activities, such as fitness, various styles of dance such as Ballet, Hip Hop, Ballroom and Latin dance, arts and crafts, musical skills such as rhythm and timing, and creative expression in a variety of artistic formats.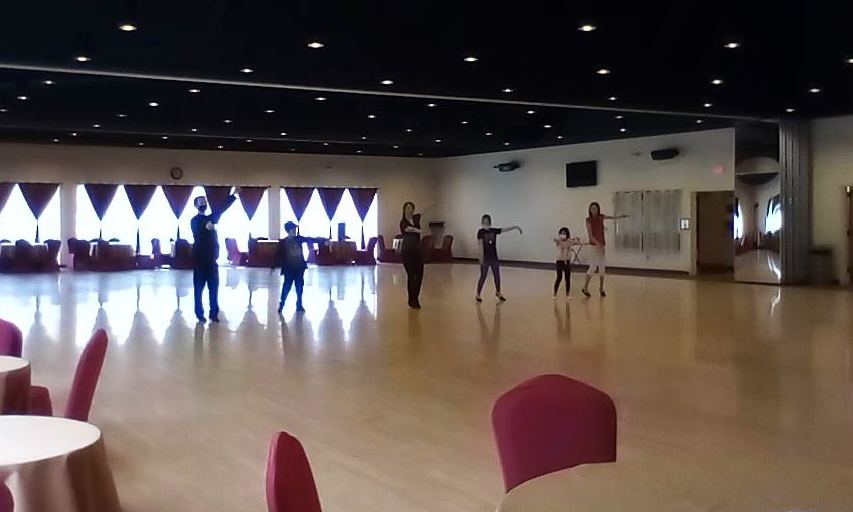 Studio has implemented additional hygiene health protocols to satisfy COVID-19 stricter requirements.
June Sessions
Session 3: June 21-25, 2021 (children and teens 8-15)
July Sessions
Session 4: July 12-16, 2021 (children and teens 8-15)


August Sessions
Session 7: August 2-6, 2021 (children and teens 8-15)
Session 8: August 9-13, 2021 (children and teens 8-15)
Time: 9am-3pm, Monday-Friday
Ages: Boys and Girls 8-15 years old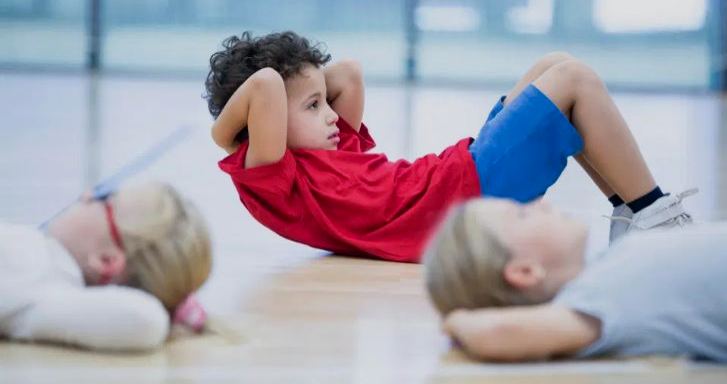 Activities:
Fitness and Coordination

Dances such as Ballet, Hip Hop, Ballroom, Latin

Crafts

Musicality

Creative Time
Tentative Dance Camp Schedule:
8:45-9:00am
 
Drop-Off at DanceSport Club (11758 Southwest Fwy, Houston, TX 77031)
9:00- 9:55
 
Dance Fitness, Dance Education (Vocabulary, Musicality, Rhythm Exercises), Snack time, organized activities, crafts
10:00-10:55
 
11:00-11:55
 
12:00-1:00pm
 
Lunch and Fun time
1:00-1:55pm
 
Dance Fitness, Dance Education (Vocabulary, Musicality, Rhythm Exercises), Snack time, organized activities, crafts
2:00-2:55pm
 
3:00- 3:15
 
Pick-Up at DanceSport Club
How do I register?
You can REGISTER ONLINE, over the phone 281-933-2623 with credit card or in person at the studio. If registering over phone or in person, please first download and fill out our registration form.
Where do I take my child on the first day of camp?
All Summer Dance Camp sessions will be held at DanceSport Club at 11758 Southwest Fwy, Houston, TX 77031. You are welcome to stop by and walk through our dance studio.
What does my child need to bring?
Your child should bring the following:
Healthy snacks – lots of them! Students will be dancing most of the time and need extra energy. Also, you can provide child with small bills or change to purchase snacks and beverages from studio's vending machines.
Lunch. Something ready-to eat is the best.
Filled water bottle (1 quart/day recommended)
What does my child need to wear?
Your child should bring the following:
Stretchy pants such as jazz or yoga pants or capri pants. Stretchy short or long sleeve shirt/t-shirt. No jeans of any kind.
No short shorts and no tops showing midriff.
Hair pulled/pinned back from face
Dance shoes required. Your child should have at least a pair of ballet slippers or jazz shoes. We would also recommend an additional pair of ballroom shoes. Dance shoes can be purchased at International Dance Design, which is next door to the studio.
Students should also bring a pair of comfortable socks for warm up activities.
An extra change of clothes for when clothes get sweaty.
Does my child need to have dance experience?
No, your child can be a complete dance novice. This is a beginner level dance camp. We do not plan to teach advanced material. However, the camp will be fun and your child will get to experience different dance styles. At this camp, it is most important that everyone has a great attitude, a lot of energy, and an interest in learning new things.
Can students take classes in just one style of dance?
It is better for beginner dancers to experience different types of dance. Therefore, we expect campers to participate in all the styles offered. If after the camp you prefer your child to focus only on one dance style, please enroll him or her in our regular kid group dance classes or talk to us regarding private dance lessons.
What is your refund policy?
No refunds. However, you may be able to transfer your child to a different Summer 2021 camp session or use the funds to enroll your child in regular dance classes if there is an emergency situation.
Do you work with children with special needs?
No, our staff is not trained to offer children with special needs the specialized attention they need.
Can my child take more than one week of camp?
Sure. We would love your child to enroll in both camps! Although the camp is an intensive course, there is only so much a person can learn in 5 days. Thus, it would be very beneficial for your child to attend multiple camps. He or she will meet new friends, plus we will alternate activities so that each camp will look like a new one.
What is the security like?
All camps are managed by DanceSport Club staff at all times. We have a front desk where any visitor must check in. Interior of the dance studio as well as premises around it is monitored 24 hours by video surveillance.
When is the earliest I can drop off and the latest I can pick up my child?
Drop-off is from 8:45am – 9:00am. It is recommended that you escort your child inside DanceSport Club. Once inside, your child will be guided to the camp location. Pick-up is from 3:00pm – 3:15pm. Should you wish to pick up your child earlier or accompany your child into the building at any time, you are welcome to do so.
What is your late policy?
Warm-up begins at 9:00am. If students arrive late, please park and accompany them into the studio. Summer Dance Camp closes at 3:00pm. There is 15-minute period for parents/guardians to pick up their children. If you are running late, please call 281-933-2623 to inform the staff. Please understand our teachers' and staff's need for prompt student pick-ups at the end of the camp. If you need to make arrangements for regular after-hour care or transportation, please contact our staff in advance of the start of your session. We would be happy to assist you with a special arrangement.